3 tags
1 tag
mistertambourineman replied to your video: We all knew it was going to happen; we just didn't… OMG I have a similar post I wrote last week :))))))) But didn't post until now. I win.
1 tag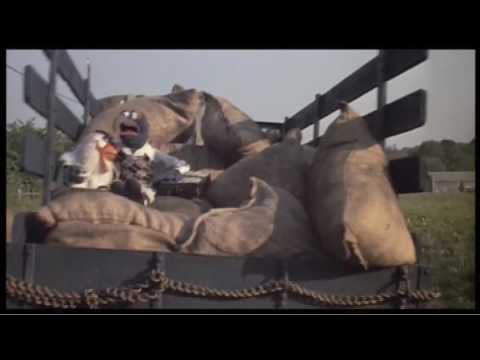 3 tags
4 tags
6 tags
2 tags
2 tags
2 tags
Went on a 3-day trip to Saigon and Phnom Penh
but couldn't feel too happy about it because of the dementor that is my thesis. Will post a few pics from my trip in a few since 1) I've already passed my first draft, and 2) I need a bit of reminding.
2 tags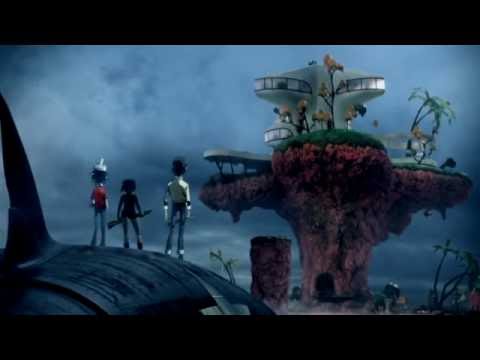 3 tags
5 tags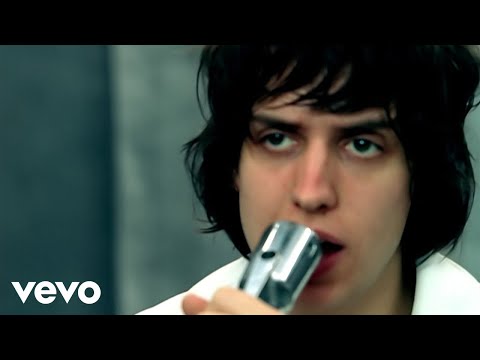 5 tags
4 tags
4 tags
I reblog now. →
Took me long enough. Here's to even more sleepless nights and less productivity (oh wait…).
4 tags
2 tags
2 tags
3 tags
3 tags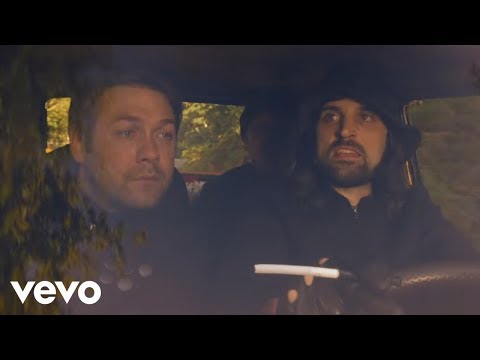 5 tags
"Kamikazee na agad? 'Di ba pwedeng Cueshe muna?"
– A guy reacting to Kamikazee playing right after Parokya ni Edgar during HIMIGsikan
5 tags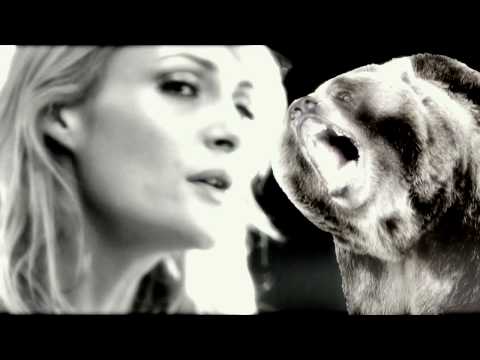 5 tags
5 tags
"You will surely find this exercise fascinating because it concerns the..."
– My lab manual which, due to this very quote, has been proven to be wrong at times. Very, veeeery wrong.
4 tags
4 tags
"It is not birth, marriage, or death, but gastrulation which is truly the most..."
– Lewis Wolpert on gastrulation, which also happens to be an important part of my exam later
2 tags
Tenkyu, guise.
Aylabyu all.
4 tags
Because I love Kanye, and this song is amazing
4 tags
"Be as resilient as the sperm from which I came… and swim and push towards..."
– JS Fidelino, sperm master extraordinaire, on living life in terms of animal developmental biology
And I know I'm dead on the surface But I...
5 tags
"You're the scum of the universe, and I'm getting sick of it!"
– Son Goku (Yes, I watch Dragon Ball Z. BITE ME.)
But I will hold on hope And I won't let...
4 tags
4 tags
3 tags
"Bad guys die first."
– My friend Dannielle, on the "Nice guys finish last" debate
1 tag
I declare 2012 as my Mind-feeding Year.
"… a mind needs books as a sword needs a whetstone, if it is to keep its edge." - From George R.R. Martin's A Game of Thrones, the first book I've finished this year (I started reading it months ago; however, due to schoolwork, I've never had the time to finish it until now) I realized today that I read only 8 non-academic books last year. DISAPPOINTING AND...
Dear 2011, I'm glad you're ending soon.
A lot of really nice things happened this year. However, the few things that sucked sucked so much that the nice things don't feel as nice as they should. Thank you for the memories, both good and bad. As much as I hated the bad ones, they did serve as good learning experiences. Still, here's hoping that next year would be so much better. Goodbye and good riddance, I guess. Ale